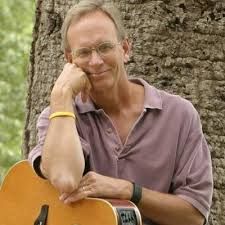 Welcome to Sandman Records - where my Motto is:
"DON'T DRIVE PARENTS CRAZY!"
Because of parents like you, I've been lucky enough to have won over 50 music awards. Please visit my Song Samples page to listen to a variety of my children's songs from lullabies to groovin' dance music.
Thanks to the many businesses who have licensed my music: 
Continental Airlines  -  Fisher-Price  -  Triple Scoop Music  -  EQ Music - Spafax
"Lanny Sherwin's 5th children's album is a wondrous amalgam of brilliant songwriting, excellent arrangements, and a skewed humor that parents will totally dig."  -John Wood, Kidzmusic
"I am going on 12 years that at least one of my boys has fallen asleep to your CD. My boys aged 11, 9 and 4 have enjoyed every minute of your songs for so many years, and I have as well!" - Kelly Micha, Indianapolis, IN.