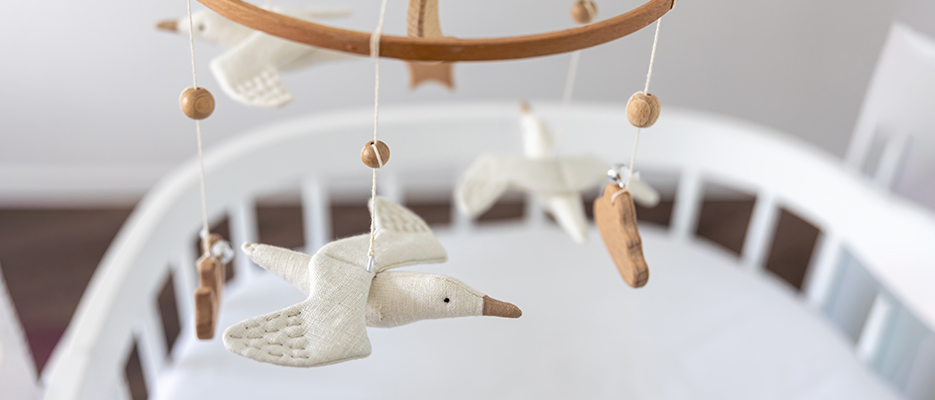 Across time and geography, one thing that connects various cultures and generations is the melodious strains of lullabies. These soft, gentle tunes are more than just sleep aids; they're a reflection of a community's hopes, fears, traditions, and love.
Every culture, from the farthest reaches of Asia to the deepest parts of Africa, has its unique lullabies, passing down wisdom and lore from one generation to another. For instance, African lullabies often reflect the rhythm of life on the continent, infused with the sounds of nature and traditional instruments. In contrast, lullabies from Asian cultures might incorporate tales of ancient heroes, legendary creatures, or ancestral wisdom, imbuing every note with a sense of history and legacy.
Europe, with its diverse cultures and long history, has lullabies that are an eclectic mix of folklore, mythology, and everyday life, each tune echoing with the distinct sounds of its region. The Americas, a melting pot of cultures, bring together indigenous tunes with those of settlers from far-off lands, creating a unique blend of lullabies that speak of new beginnings and old traditions.
Amidst this rich tapestry of songs stands "Dream With Me Tonight". While it might be a contemporary composition, it encapsulates the essence of what lullabies have always been about: love, comfort, and the promise of a better tomorrow. Its lyrics and melodies resonate universally, touching the heartstrings of listeners from all walks of life. Like all cherished lullabies, it conveys a message of hope, love, and safety.
What makes "Dream With Me Tonight" particularly special is its ability to transcend borders. It doesn't belong to just one culture or region; it belongs to everyone. Its soothing rhythms and comforting lyrics encapsulate the essence of what parents have wanted for their children through the ages. A peaceful sleep, dreams filled with joy, and the assurance of being loved and cherished.
Drawing inspiration from a myriad of sources, "Dream With Me Tonight" offers a melodic journey, reminiscent of the comfort of traditional lullabies while providing a fresh, modern touch. It's a bridge between the old and the new, between time-tested traditions and contemporary sounds.
For parents, understanding the cultural significance of lullabies can be an enriching experience. It's not just about putting a child to sleep. It's about connecting with ancestors, passing down wisdom, and giving children a sense of belonging. Lullabies are an embodiment of a culture's soul, and by sharing them with the next generation, the legacy continues.
In today's globalized world, where cultures blend and interact like never before, it's more important than ever to have tunes like "Dream With Me Tonight". They remind everyone of the shared human experience, the universal hopes and dreams for the next generation, and the timeless act of serenading young ones to sleep.
In conclusion, lullabies are more than just songs; they're a reflection of our shared humanity. They echo the desires, dreams, and love that parents have for their children, regardless of where they come from. If you're looking to add a touch of this universal magic to your child's bedtime routine, discover the serene melodies of "Dream With Me Tonight". Dive into the melodic journey on platforms like Amazon, iTunes, or Spotify. Let these harmonies bridge cultures and weave dreams for your little ones. Sweet dreams await!